Integrated Load Analysis
An important step in the design process of a wind turbine and its components.
Integrated Load Analysis (ILA) affects significantly the quality of later detailed analyses of system components and thus, we work with appropriate tools and numerical models to ensure quality and compliance with the requirements of international standards. eureka! implements processes to reduce DLCs number adapted to your system characteristics.
Specialists in coupled analysis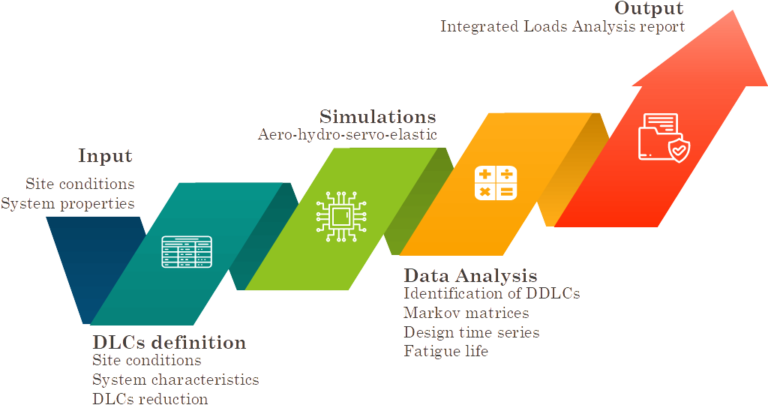 Simulations setup
According to IEC, DNV-GL, BV or specified standard

Fully coupled simulations

Sensitivity analyses to setup ILA correctly

Efficient use of computational resources
Outputs
Servicebility, Ultimate, Accidental and Fatigue Limit States

Identification of Design-Driving Load Cases (DDLCs)

Markov matrices & time series for components design

Lifetime of the wind energy converter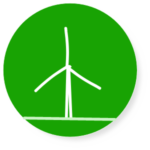 Onshore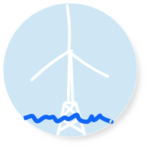 Offshore fixed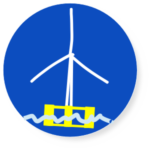 Floating offshore
The starting point...
Site conditions
Definition of site conditions or

select from eureka! database
Wind turbine system
Definition of the wind turbine system to perform coupled simulations or

provide the support structure and select a RNA and controller set from eureka! database.

Ad-hoc RNA and controller models can also be built.
Standards
Choose the Classsification Society
Take profit of our expertise